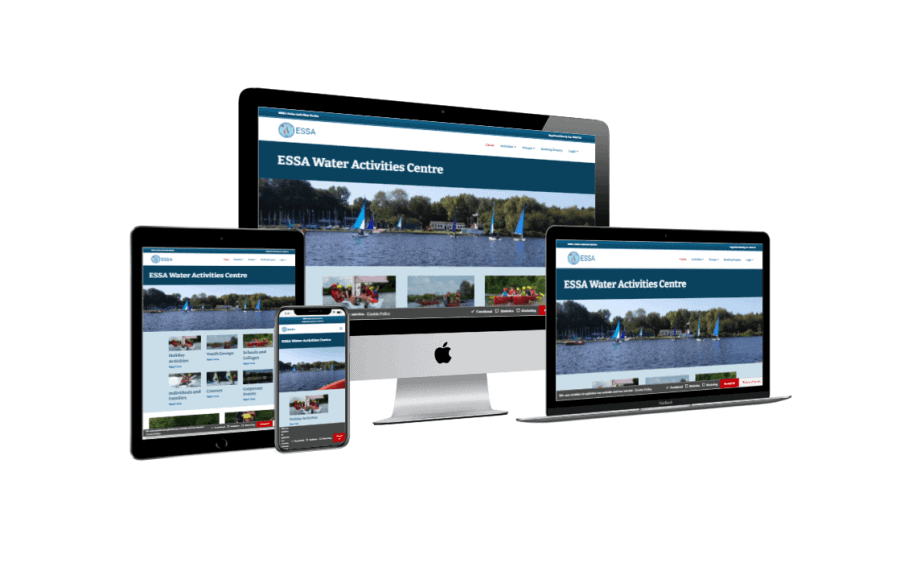 It was great to have a specific date to focus on the development work and a deadline for when information was required to work to. It was really useful to have an initial kick-off call to get the team together. We came away with a clear vision and well defined objectives.
Working with Anita has been very straightforward. She established precisely what our requirements were ensuring no misunderstandings or confused expectations. The preparation completed as part of the VIP Intensive Package ensured no wasted time on the day. I would be happy to recommend Anita to others.
Power Hour £99
What could we get done? Some examples:
Get you set up to use a business email address using familiar software such as gmail;
Set up your DNS records so that your email works and your website can be seen;
Improve your email deliverability so your emails are less likely go to spam;
Add that code from eg, Google Analytics or Trustpilot, to your website that you've been meaning to figure out how to add;
Add a custom blog post layout to your website;
Give me the image and copy for that blog post. I'll proofread it, optimise and add the image and post it for you;
Set up the Google My Business profile for your business (1 Power Hour);
A taster session for your chosen website (1 Power Hour) - will include

an audit,
accessibility review,
home page review and
30-minute walkthrough via Zoom;

Set up Zapier to automate some mundane, repetitive tasks for you.
We may be able to achieve a few of these things, except where noted.
Can be done remotely via Zoom - or give me what I need (I'll ask) and let me get on with it for you.