About Us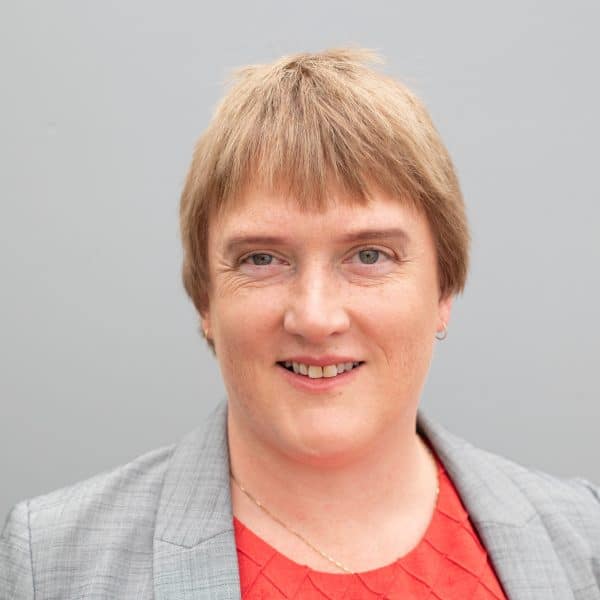 Anita Davies of Plain Sailing Web Solutions has been in business since 2015 helping clients with their WordPress websites, proofreading and organisation with ProActive. She brings to her business her previous experience as a database developer.
Equinox Sailing had a website that had been designed in 2012, was far from intuitive to update and did not work well on small screens. They approached us to give their website a modern, responsive feel and that they could easily update themselves.
A mental health blogger, Kirsty had created a blogging platform over at WordPress.com and had outgrown it. She engaged our help to move forward on the WordPress platform, allowing her to add Reading Ideas as she wishes.
I'm very pleased with what we achieved within a short time. My favourite part of the day was seeing the work done. I am very pleased with the experience, everything went as expected from start to finish.
I felt very involved and in control throughout the whole process.
Completing the preparation prior to the day, having a chat on the phone and then seeing the sections as they were developed reassured me that we both had the same overall vision. I didn't have to be concerned that there would be a grand reveal of a finished site that didn't meet my expectations.
My favourite part of the day was seeing it all come together.
I found it much easier to schedule a whole day to focus on the website rather than finding an odd hour here and there.
Anita provided the hands on support, advice and guidance needed to help me achieve what I wanted — a simple but effective website for my business. Anita's interaction with me was patient and encouraging, in particular when my energy or enthusiasm for the project was flagging.
She offered a tailored solution to my specific requirements, and helped me understand alternatives.
There was always a very fast response to any issues and questions that came up. Available on phone/zoom to talk through and resolve any issues. Did not complicate dialogue with technical language. Also provided very helpful guidance on how to develop website content, visuals, etc.
Questions about how we can help?
Drop us a line to contact us