...create your own website, with professional support, on a platform that allows your website to grow as your business grows
Create your own website at your own pace, with professional support. You'll be using WordPress. This gives the flexibility that lets your website grow with your business. No need to restart from scratch when you've outgrown it.
Don't worry about the techy stuff; I will handle all that. You can focus on how your website should look and what it should contain.
With my Website Preparation Guide to help you, and access to me when you need it, you'll be asking me to make it live for you sooner than you think.
You might not have been in business very long so you know things will change. But as you'll have created it yourself it is easy for you to update. Maybe you're simply not ready to invest in having a professional to do it for you.
Have a website you've outgrown?
Did you start your business with a website on another platform, such as Wix, Squarespace or the like? We can leave that untouched while you create your new one.
When you're ready, I'll switch it all over for you.
Never had a website?
Not a problem. I provide you with a single coming soon page that will be available to your visitors.
You can order your business cards and start to promote your business while you work on your website behind the scenes.
Does this sound like you?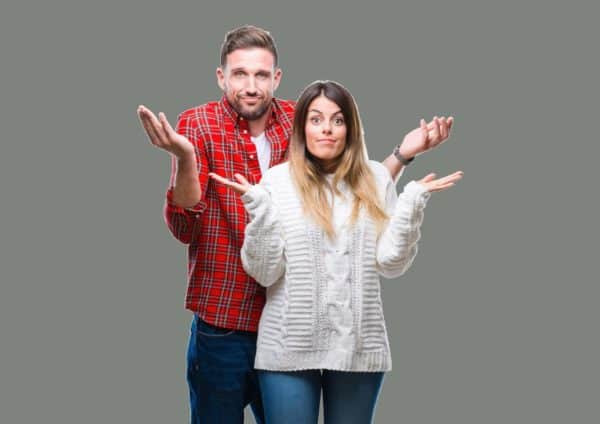 I just want to have my own website. It shouldn't be this hard. Why is there this maze of options?
You want to have something that you can produce quickly to show to interested visitors
I need to sort my website, have a budget, but need professional support.
But you're willing to spend some money and some time to actually develop it yourself.
Wouldn't it be great to do it with their support?
I just want to create my content, lay it out well and choose some images.
I don't want to be spending my time working out how to install it, how to make it work, what page builder to use, what software I need
Can't that bit be done for me?
I don't want the faff of choosing a host and making it all fit together
I don't even really know what a host or DNS is, or the way that my domain name fits into it all. And email?
It's all so confusing... themes and templates and hosts and different platforms
You're tempted to use Wix or Squarespace.
Even though you know that you'll likely outgrow these options and have to start from scratch.
I'll figure it out, but I want to show visitors a coming soon page while I'm doing that
You don't want to show visitors a part-done site.
You do want to show them a little information about your business.
Can that even be done? Of course.
What if I do all that techy stuff for you?
If you don't have a website at the moment, I'll provide you with a single coming soon page so that your visitors can find out a little more about your business, contact you or sign up to your mailing list.
If you do have a website, we can leave that alone and then I'll handle everything involved in migrating to your new one when you're ready.
I provide you with a basic WordPress website, where the software you'll need is already installed. It's ready for you...
You can choose a starter site template then customise it to your own business - all behind the scenes so that it's only released to your visitors when it's ready.
You'll have daily backups for the first few months so that you can go back to one if you need to.
Training videos are provided for you to watch as you need, and I am available for quick Zoom meetings to show you anything outside that.
Buy the Startup Webpack if...
You're up for working on your website yourself, but don't want the headache of the initial setup and research needed to navigate the maze of options available.
You have some budget for the website development but don't feel able yet to afford professional help for all of it.
You want a solution which will grow with your business - you don't want to have to start from scratch down the line because you can't add that booking system.
Do not buy the Startup Wepack if...
You're a technophobe.
You want someone else to do it all for you. In this case you might be better with the VIP Intensive Package.
You're not bothered whether you have to start from scratch in the future.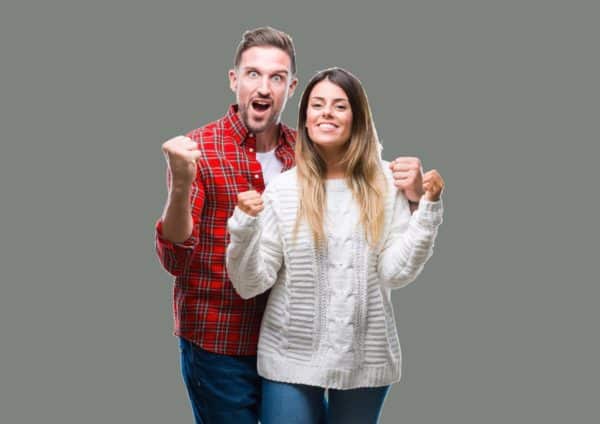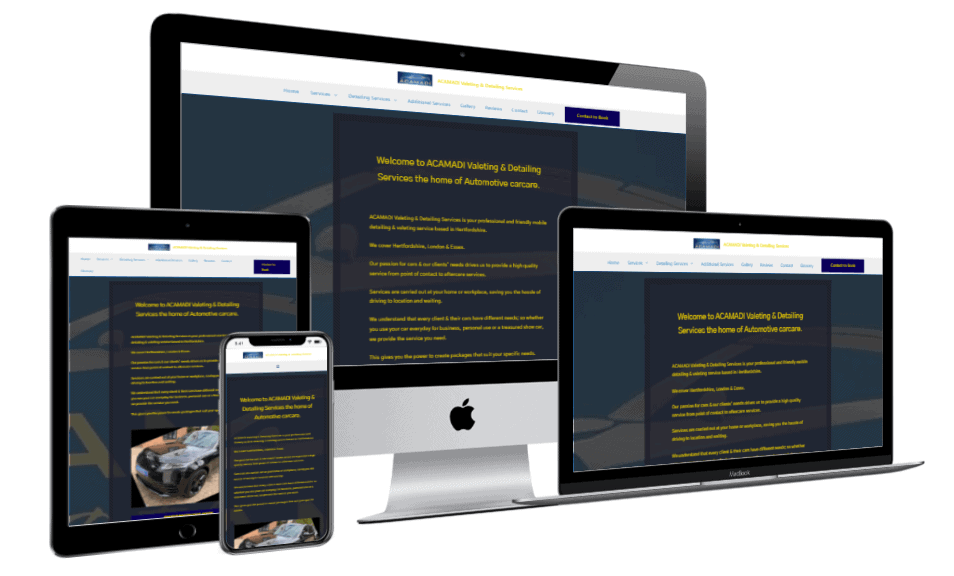 It's a good balance of being able to create the website myself but also knowing that I can ask for your support if I do get stuck. I liked being able to realise my ideas, and also being able to ask for help. You gave video guides first, before creating an example if I'm unable to do it myself. Then I could use the example to continue to create duplicates throughout the site.
How would you rate your overall experience of working with me?

Would you recommend the Startup Webpack to a friend? If not, why not?
Yeah I would. Already recommended you on Facebook posts.
I'm really happy with your service – it was just what I needed 🙂
What ultimately made you decide to purchase the Startup Webpack?
TBH I really needed to get my website sorted out, with a small budget and not enough knowledge to be able to do it all on my own.
What did you like best and least about the product?
I love that we have your help to set up our own website, to design things how we like it. Sometimes trying to format the pages was tricky, had problems with the questionnaire but not as time consuming as it would have been if I was doing it without your help.
How would you rate your overall experience working with me?

What would you say to someone who is considering buying the Startup Webpack?
I would recommend they speak to you because I've enjoyed using your service and it provided me with exactly what I needed.
What you get
A WordPress website created and configured for you
recommended plugins to help you put together your website
a choice of starter sites from which you can start to add your own content and images
Initial coming soon page to show business information and contact details to any site visitors while you are adding your content behind the scenes.
Alternatively I will handle the transition from your existing website
Support via email, training videos or Zoom while you are adding your content.
Daily backups to allow us to restore to an earlier version if required.
Recreation of your finished website on its production server
One-off full payment.
You can split the payment into two equal monthly instalments of £247.50.
You can split the payment into three equal monthly instalments of £165.
If you need to split this further please talk to me.
£495
After the first three months, this monthly Hosting and Care fee covers your hosting, monthly updates, weekly backups and licence fees.
£25
Ready to buy?
If you're ready to get started, let's go.