About Us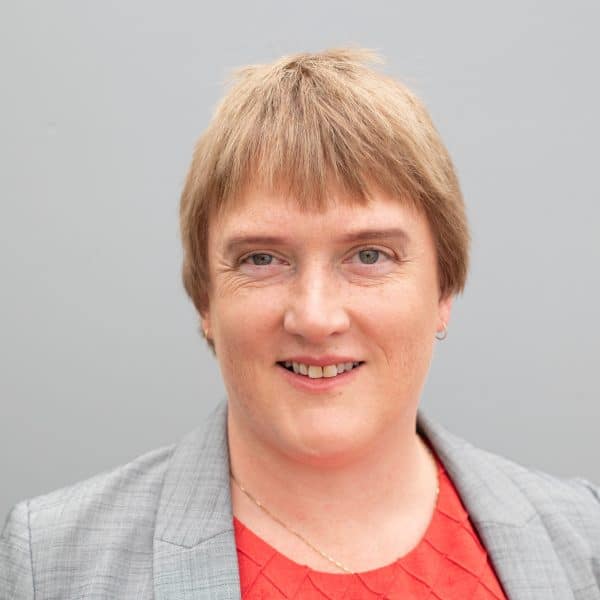 Anita Davies of Plain Sailing Web Solutions has been in business since 2015 helping clients with their WordPress websites, proofreading and organisation with ProActive. She brings to her business her previous experience as a database developer.
Equinox Sailing had a website that had been designed in 2012, was far from intuitive to update and did not work well on small screens. They approached us to give their website a modern, responsive feel and that they could easily update themselves.
A mental health blogger, Kirsty had created a blogging platform over at WordPress.com and had outgrown it. She engaged our help to move forward on the WordPress platform, allowing her to add Reading Ideas as she wishes.
We have worked with Anita and found her very easy to work with. She explained things clearly using plain English and not techy jargon. Now we have a professional website.
Questions about how we can help?
Drop us a line to contact us